Asc Academics offers comprehensive support trajectories to companies, non-governmental organizations and research institutes to uncover and communicate the economic and societal value of a healthcare innovation to relevant target audiences.
Our support services may include:
1. Providing companies continuous health economic support throughout a market access trajectory for a new medicinal product
2. Outsourcing consultants on a flexible basis to accommodate urgent need for on-location market access or health economics support
3. Being a work-package leader or partner in a consortium research project
4. Assisting International organizations or NGOs to gain insights in the economic value of public health interventions
Research Grant partner
Asc Academics can play a valuable role as a partner in internationally funded projects. As an SME, with expertise in health economics, we can add value to your consortium. Please contact us to find out about opportunities for collaboration.
Training & workshops
Asc Academics can provide training and workshops on a wide range of topics in the life sciences with a focus on health economics and market access. We have experience with providing workshops in international settings.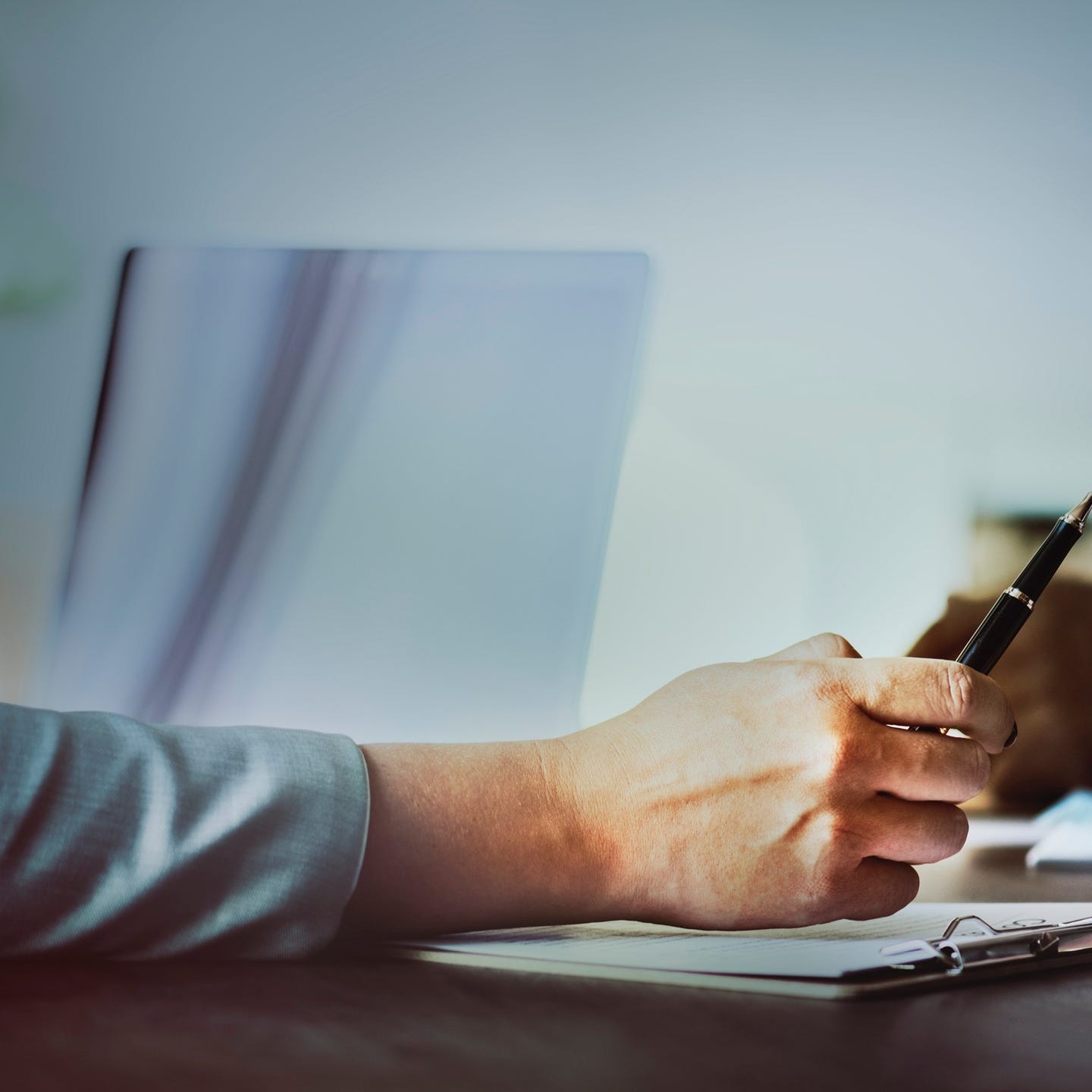 On-site support/ outsourcing
Do you need an HEOR expert for a month, six months, a year? Asc Academics can outsource it's experts to provide on-site support on a temporary basis. Contact us for more information.